Community Achievements
Here at Benim Medical Centre we are very passionate about helping our local community. This past year we have worked on many projects with the help of our generous patients to bring lots of help to those in need and we would like to share our amazing achievements with you. 
Christmas Food Appeal 2021
We understand first-hand the importance of a nutritionally balanced diet and the effects this can have on our overall health and well-being. This is why we chose to launch our first food appeal during the festive period of 2021. With the rising cost of living alongside the pressures of the festive period we thought it would be a great idea to help our local community as no one should have to face going hungry. With the help of our patients, we were able to collect an unbelievable amount of non-perishable food items which were then distributed to families in need with the help of HomeBaked, a local award-winning bakery and Community Trust.
Easter Egg Appeal 2022
Easter should be a time for celebration but unfortunately with the current living crisis it can be a hard time for families. From trying to fit in those extra costs to give the children a Happy Easter, to the constant advertisements and reminders that Easter is approaching fast, it can lead to a lot of anxiety. Therefore, to ease the pressure we decided to launch our second community project, Our Easter Egg Appeal.
Our Easter Egg Appeal was extremely successful, and we were again shocked with the generosity and kindness from everyone who helped out. Easter Eggs came in fast, from the very first day we launched, and they all went to great causes shared below:
Local children and families
Families who are victims of Domestic Abuse
Local Ukrainian Church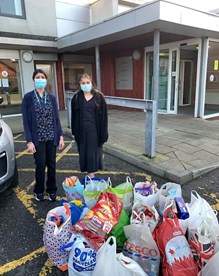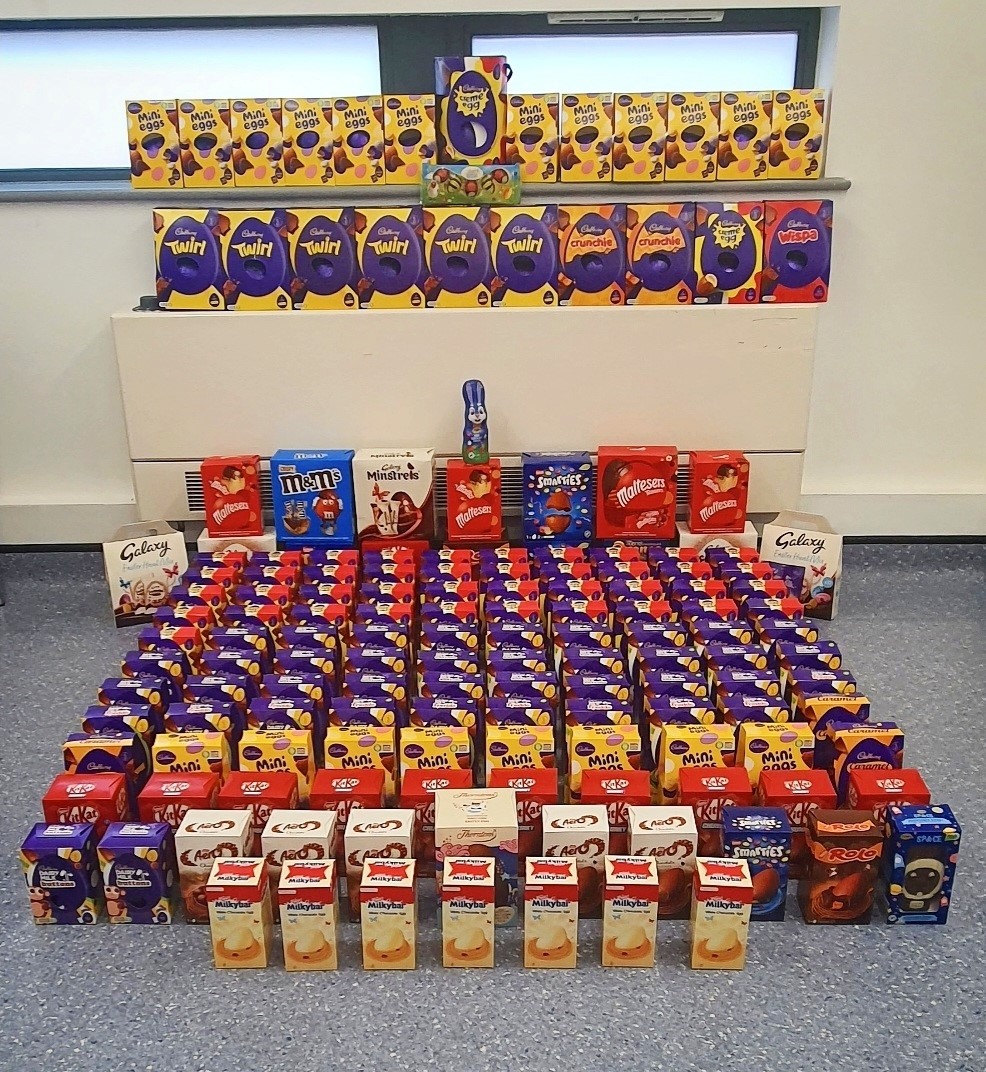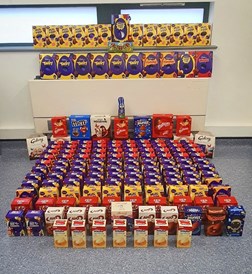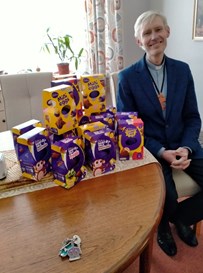 We would like to say a massive thank you to everyone who has shown us support with our Community Work. Our first 2 projects have achieved great success and we hope to continue with further projects throughout 2022.